Solutions Terrain group
A team of experienced professionals for an optimal handling of all your field and tab projects, no matter what methodology you choose.
Find out more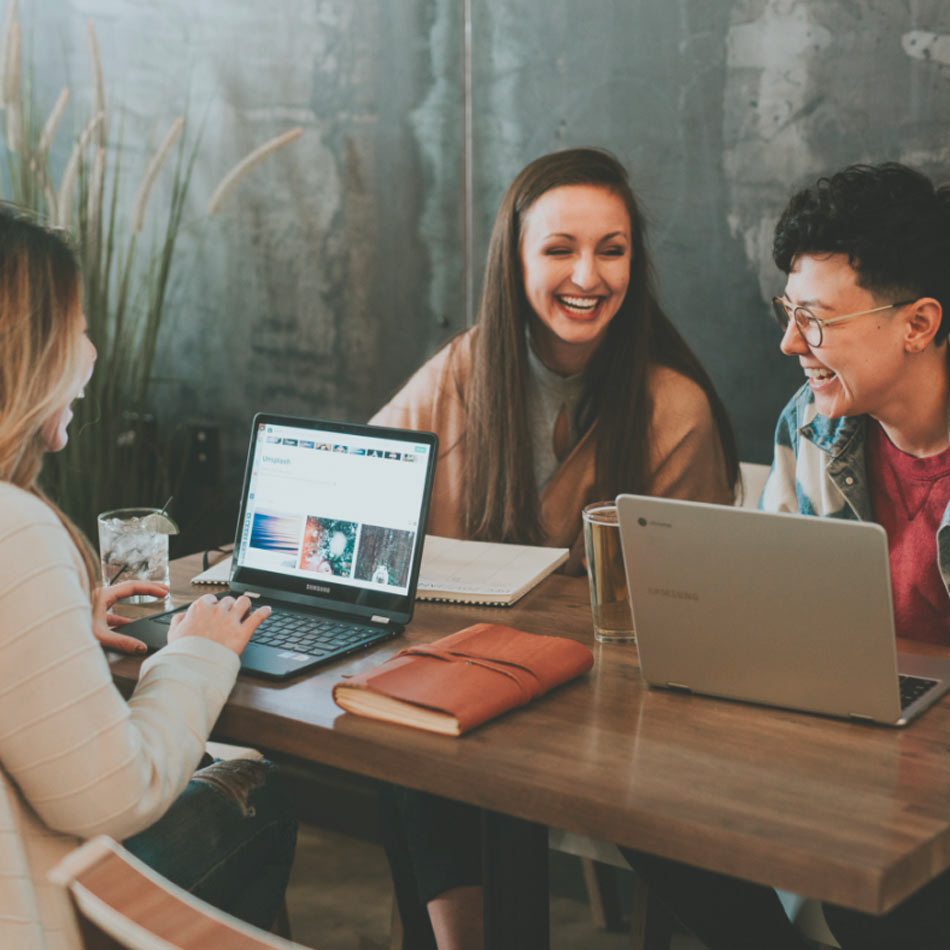 Founded in
2004
Turnover in 2019
3.4 M€
A complementary team of
1200
interviewers
72
full-time equivalent working employees
15
supervisors
Two fully ownedl call centers including
45
CATI stations in
Toulouse
60
CATI stations in
Casablanca (Morocco)
A fully owned
180m2
test facility in the city center of Toulouse and also in Paris near gare de Lyon as well as using a network of partner facilities in the main cities of France.
Implantations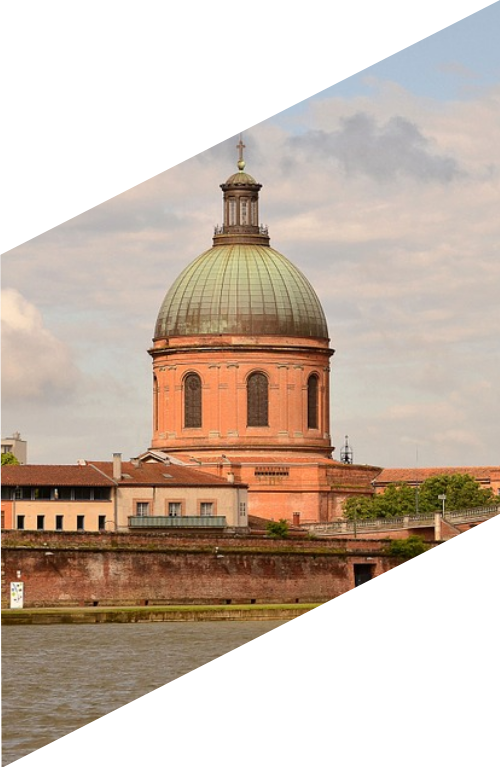 Toulouse City Center
36, rue Alsace Lorraine
31000 Toulouse
1 test lab with 12 adaptable individual stations
2 quantitative test rooms
1 fully equipped kitchen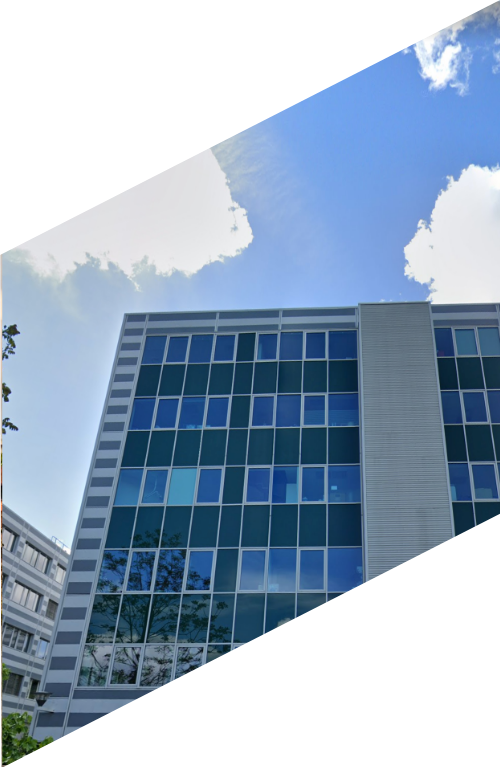 South of Toulouse
116, route d'Espagne
31100 Toulouse
1 call center with 45 CATI stations
1 logistic platform
technical center (IT service, server room)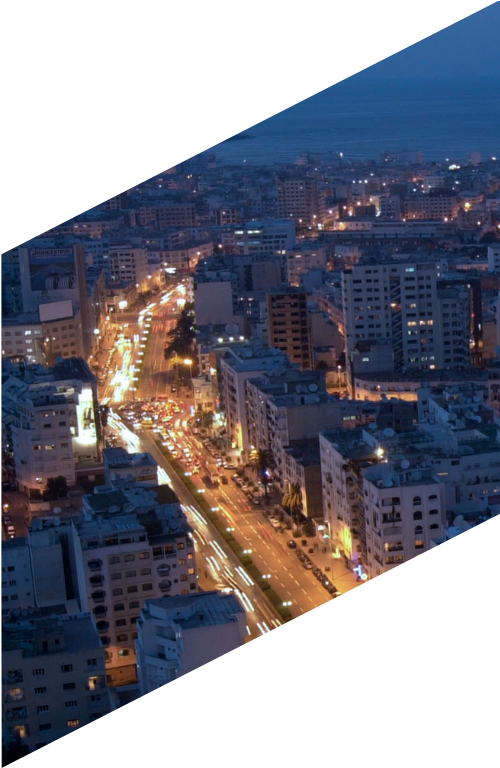 Center of Casablanca
Boulevard Abdelmoumen
22000 Casablanca
1 call center with 60 CATI stations
Our commitments
Flexibility
Because field may incur unfortunate events, we find the right solutions for a smooth and successful research.
Reactivity
Because you have short deadlines, we are responsive and act fast at each stage (quote requests, set-up, field, deliverables).
Competitiveness
Because your obstacles may be related to your budget, we offer the most competitive offer.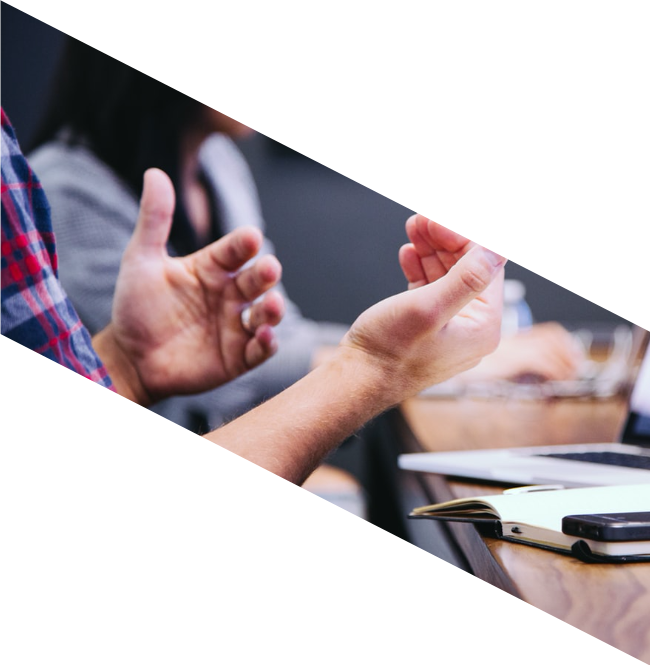 Our Quality Charter
Solutions Terrain applies to
the ISO 20252 standards.
Training
The whole field staff is trained for at least 6 hours including the general principles of market research, internal organisation, ethical demands (respect Esomar and Syntec code of conduct, participants' data protection) and methods of conducting interviews.
Briefing
Anyone involved in a project is briefed and given instructions according to the task assigned (fieldwork timing, sampling method, research targets, interviewing instructions)..
Continuous Training
The field staff is regularly assessed and feedback is presented and discussed individually.
Quality controls on interviewers' work
For every new interviewer, the first assignment is thoroughly controlled..Experienced interviewers' assignments are regularly controlled too.. The controls are done through coherence tests, call-backs of respondents and/or listening to the interviews.
Field follow-ups
Solutions Terrain daily provides in-depth fieldwork updates.
Quality control reports
They include the identity of the field controller as well as the interviewer, the method used, the score obtained, and when relevant, the corrective plan of action.
You want us to be in charge of your next projects?
Contact us