Face à face
Every year, Solutions Terrain carries out more than a hundred researches with consumers or professionals all around the country.
Find out more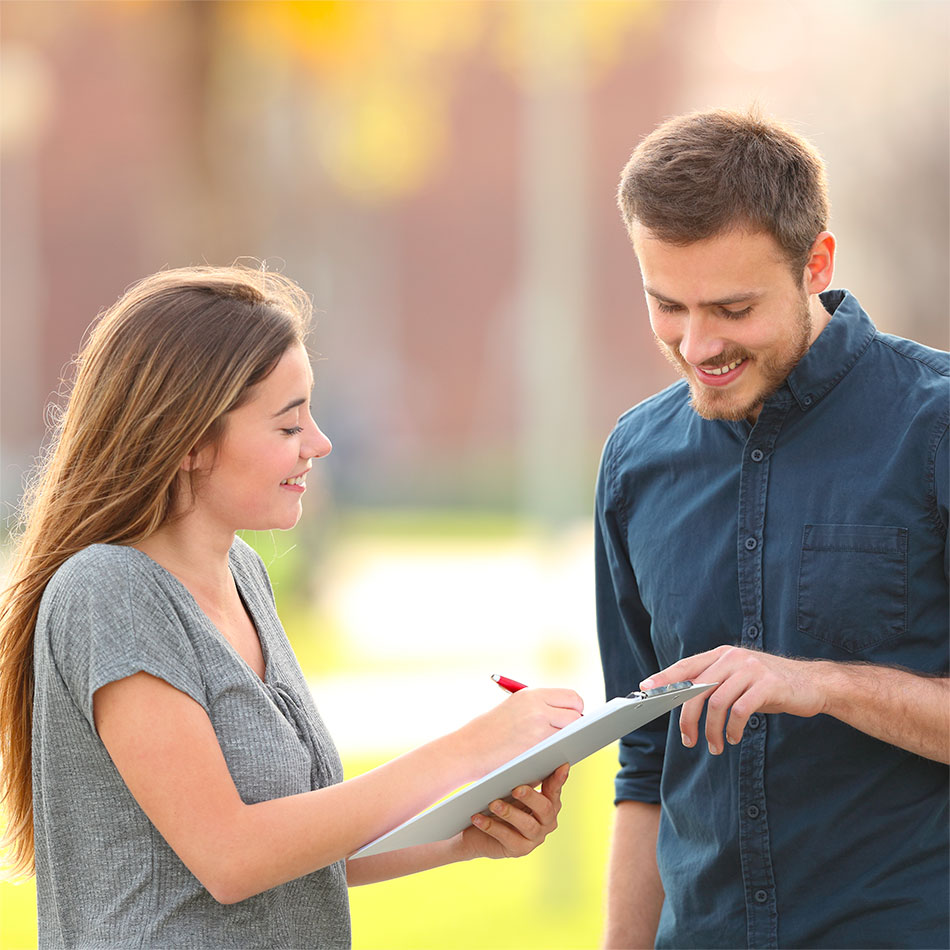 Since 2004, more than 1 000 researches were carried out with consumers or professionals using the following methodologies :
In-hall:
Sensory tests : products cooked on site, ready-to-eat products, dry, cool or frozen, alcoholic and non alcoholic drinks
Product tests : e-cigarettes, small appliances,…
Shelf tests : food, small appliances
Packaging tests : food, cosmetics,…
Sniff tests : perfume, detergent, air-fresheners, …
Qualitative tests : focus groups,dyads, triads, OBB
And more…
In-home or at respondent's workplace :
Taste tests of fresh and non-fresh products, drinks
Usage tests : cosmetics, perfumes, detergents, air-fresheners, small appliances,…
In-home interviews
Usage interviews with professionals (craftsmen, company executives)
In-home observation (cooking experiences of specific food, coffee machine or washing machine usage, ..)
And more…
In street :
Attendance level interviews
Satisfaction surveys
Pre-tests and post-tests communication campaign
And more…
In-situ :
At points of sale (large retailers, clothing, sports, perfumery stores)
At restaurants/fast-foods
At train stations, airports
At cultural centres
And more…
Human resources
A national network including
1100
professional and experienced interviewers
1 field manager in each area
Support services
2 dedicated employees for quality controls
1
logistics platform in Toulouse
Technical resources
CAPI Software
Voxco Mobile Offline
Safe DMZ servers
hosted on the Toulouse platform
Tablets and PCs fleet
Our dedicated team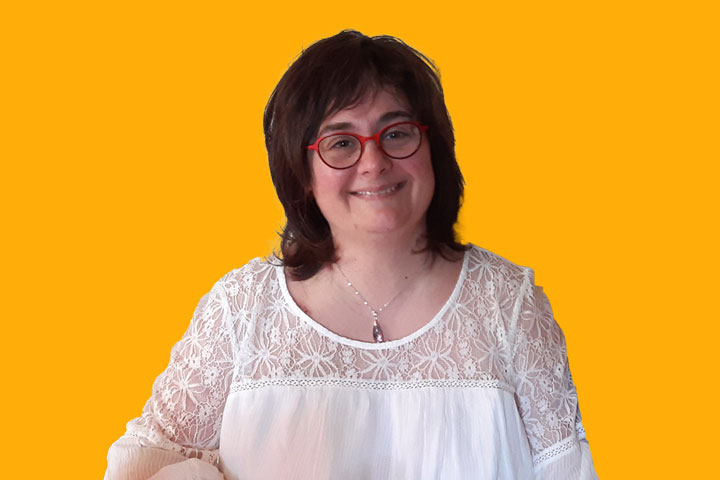 Corinne
Responsable commerciale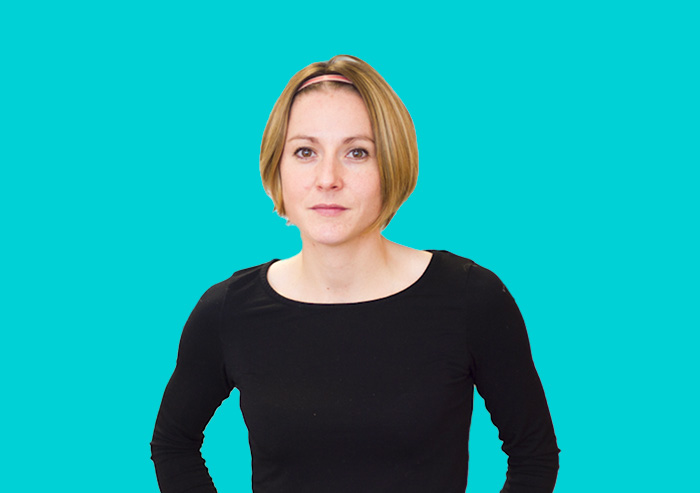 Marie
Sales Manager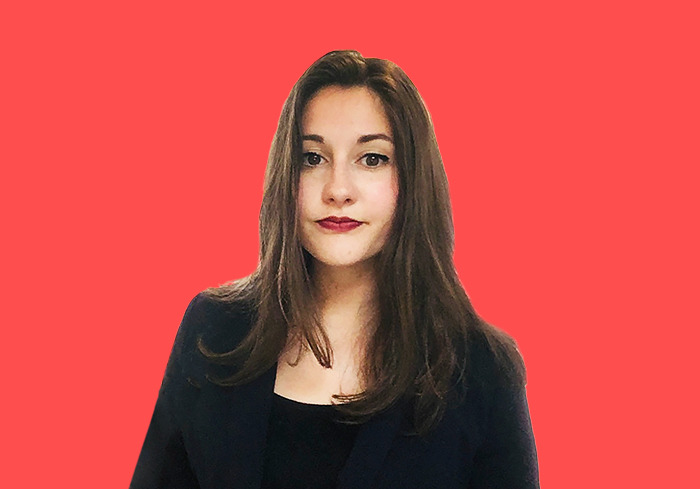 Léa
Field executive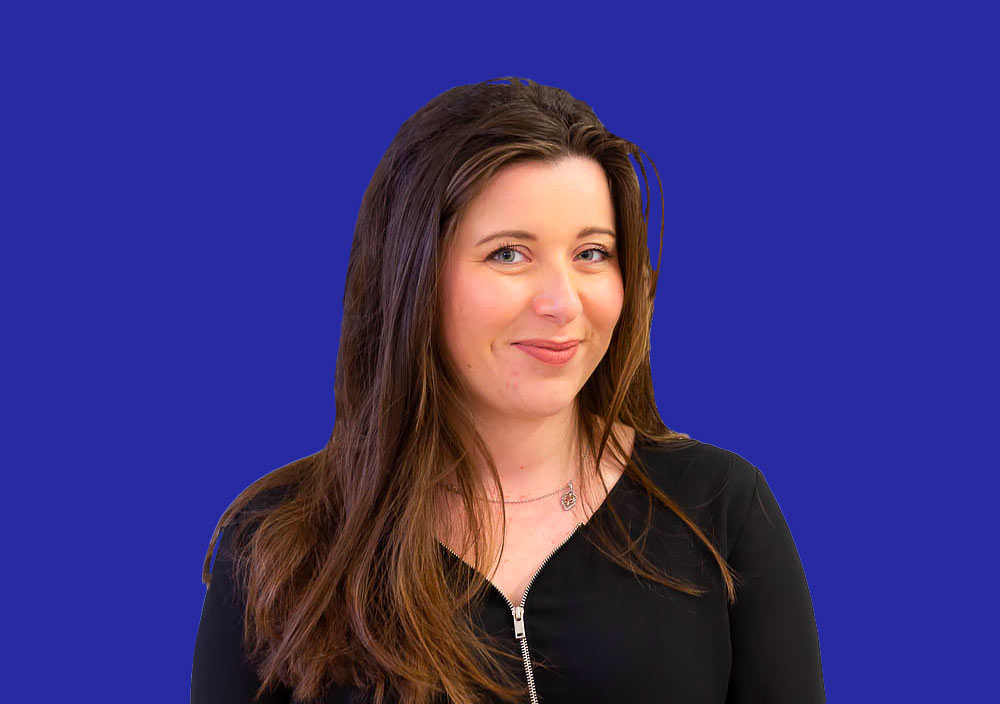 Margaux
Quality Control
You want us to be in charge of your next projects?
Contact us
Our quality charter
Solutions Terrain applies to
the ISO 20252 standards.
Training
Briefing
Continuous training
Quality controls on interviewers' work
Field follow-ups
Quality control reports
See more details