Phone
Since 2004, we have been conducting phone interviews from both our owned call centers, based in Toulouse and Casablanca (Morocco).
Find out more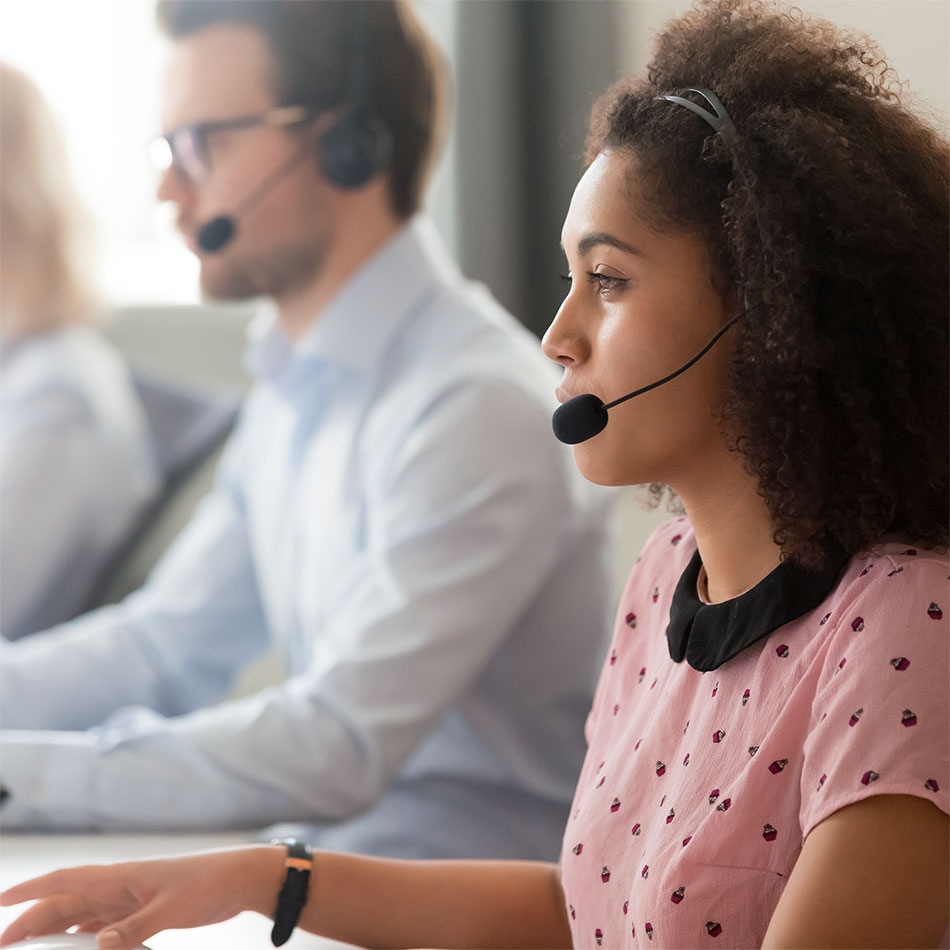 Both locations allow us to answer all of your needs in field no matter what the target is, the topic, the duration of the questionnaire, the sample size and your constraints (budget, timing) or preferences.
Every year, we complete:
250
CATI projects
spread between both our telephone centers including :
B2C Interviews: :
Satisfaction surveys for insurance companies and banks
Usage surveys for retailers in catchment areas
Barometers on contract cancellation in the energy sector
Notoriety/image barometer for the distance selling sector
Pre-tests and post-tests communication (French Post Office)
…
B2B interviews :
Satisfaction surveys for products and services (furniture retailers, weather services…)
Notoriety/image barometers in the construction sector
Recalls test among health-related professionals
Usage barometers in the phone and internet industry
Responsiveness and subscription research to new services (energy sector, catering, …)
…
Human Resources
Interviewers' recruitment and training is done internally by a dedicated team.
In Toulouse, there are
300
interviewers including 50 regulars
In Casablanca, there is a team of
40
experienced interviewers on a permanent contract (about 8 years of service)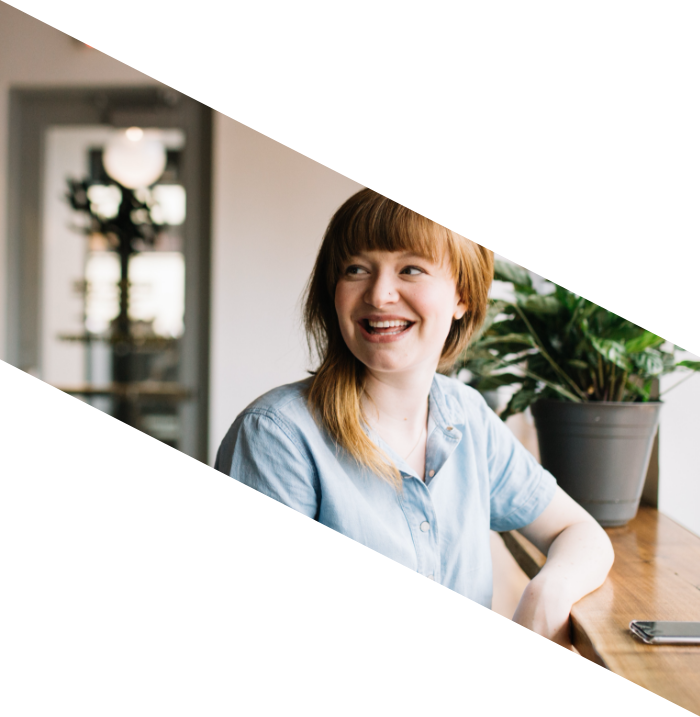 Technical resources
CATI Software
Voxco command center
Auto dialer
(Pronto Dialer/Cisco)
Safe DMZ Servers
hosted by the Toulouse platform
Monitoring system
on site and remotely
The Dedicated Team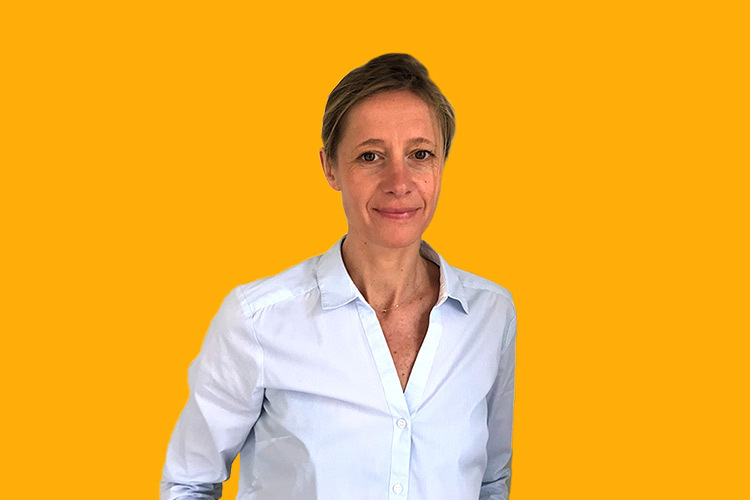 Hélène
Telephone Department Manager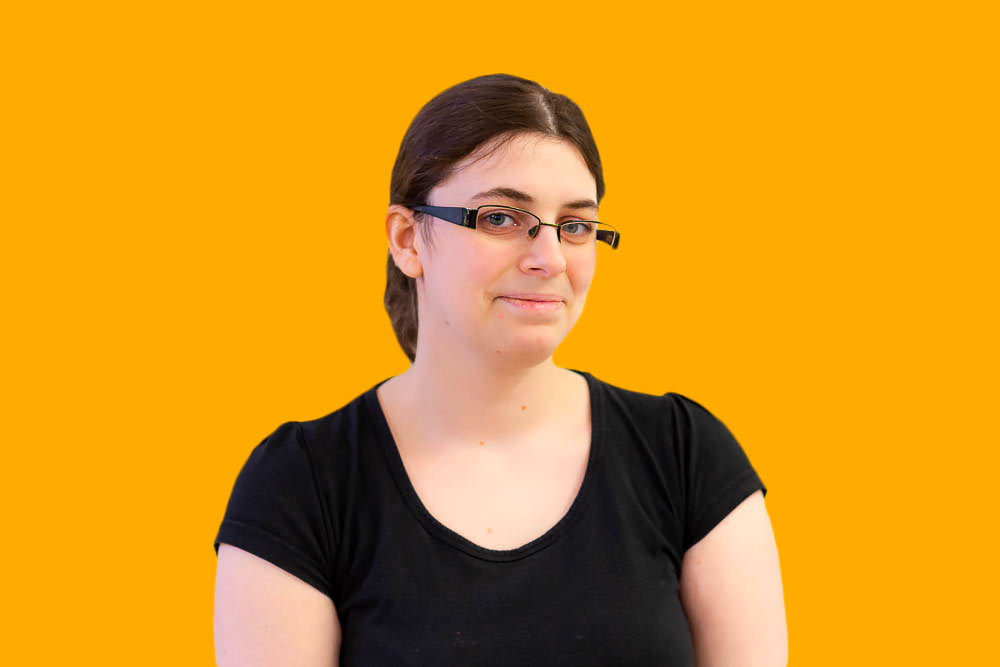 Marina
Project Manager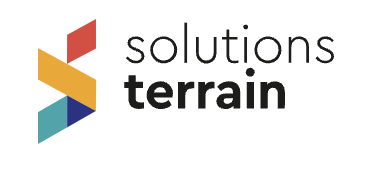 Imad
Casablanca Site Manager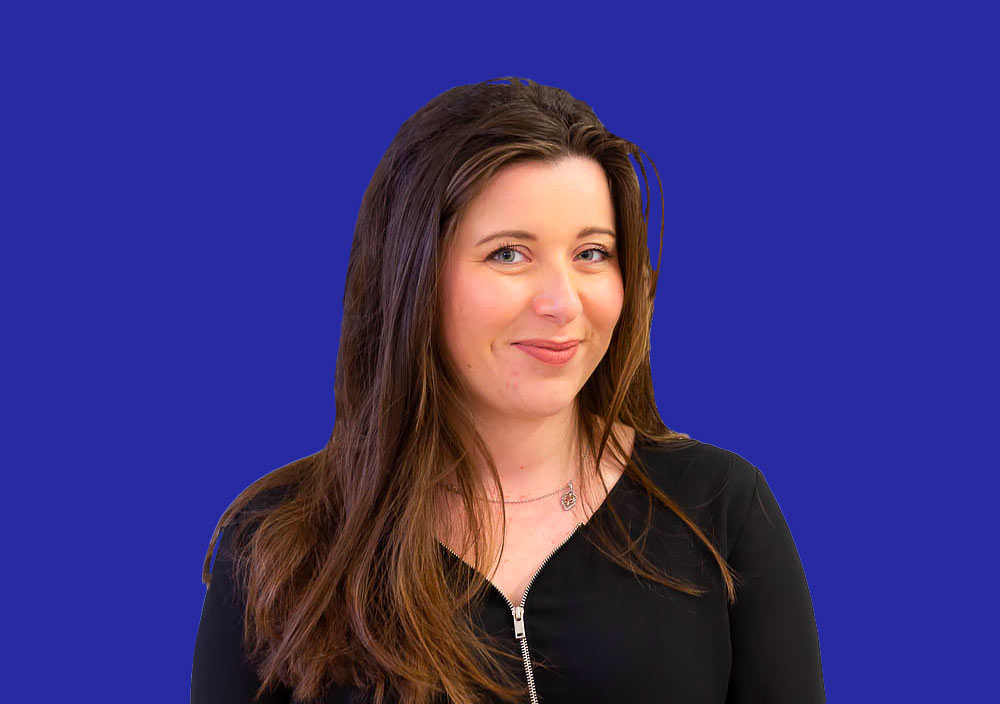 Margaux
Team Leader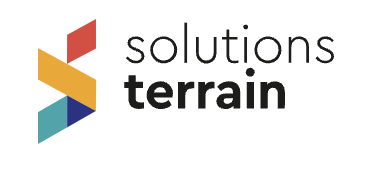 Julien
Team Leader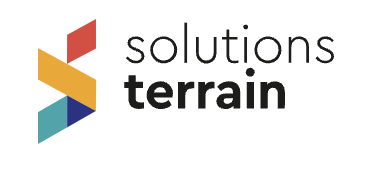 Émilie
Human Resources Manager
You want us to be in charge of your next projects?
Contact us
Our quality charter
Solutions Terrain applies to
the ISO 20252 standards.
Training
Briefing
Continuous training
Quality controls on interviewers' work
Field follow-ups
Quality control reports
See more details