Online
Solutions Terrain conducts your online quantitative and qualitative researches through panels and/or ad'hoc recruitment of pre-defined targets.
Find out more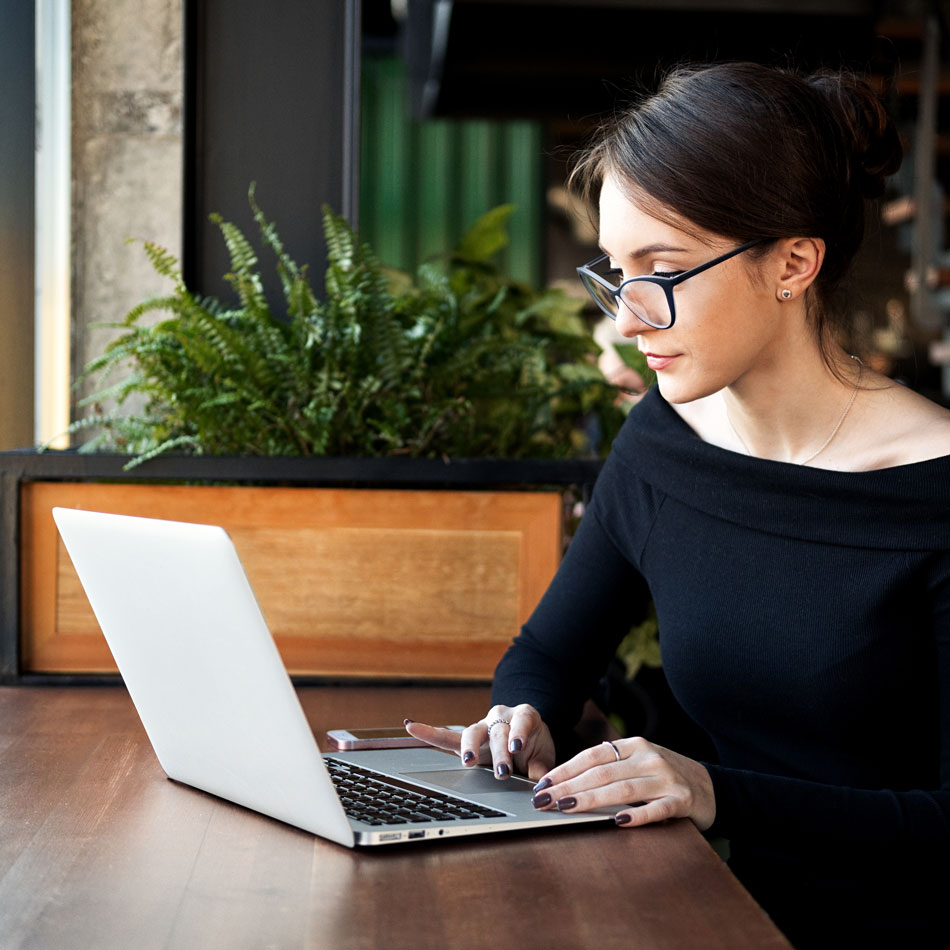 For your quantitative or qualitative researches, we recruit and interview consumers or professionals online. We conduct the following methodologies :
Interviews :
Online research : recruitment, invitations, reminders, incentive management
Home Use Test : recruitment, product shipping, online interviewing
Concept Use Test : ecruitment, concept online presentation, product shipping, online usage results
Drive observation : recruitment, observation of the purchase procedure via drive by remote screen, interviews online or by phone
…
Recruitment :
Targeted recruitment for your quantitative or qualitative researches (online focus groups, diary, bulletin board, community)
Full range of recruitment methods : panels, databases, in-situ, targeted emailing, social networks
Our resources
A team of 10 specialised recruiters for targeted recruitments and constant renewal of panels.
Our panels
A panel including
25000
consumers
2500
health professionals (pharmacists, GPs, specialists)
Our support services
1
logistics platform in Toulouse for storage, preparation (blinding / coding) and shipment of products (dry, fresh, frozen)
The power, ergonomy and conviviality of the CAWI tool by Voxco.
Our dedicated team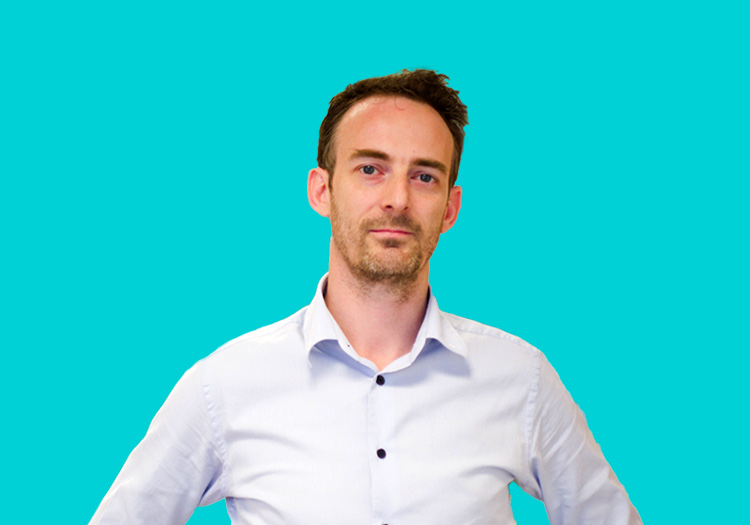 Nicolas
Associate director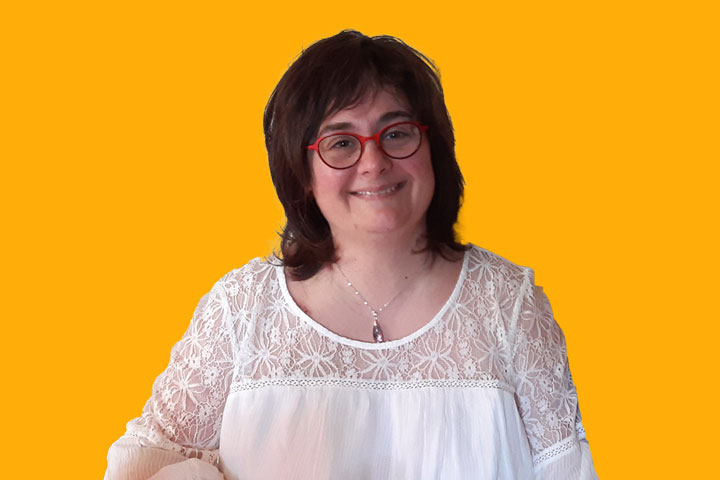 Corinne
Sales Manager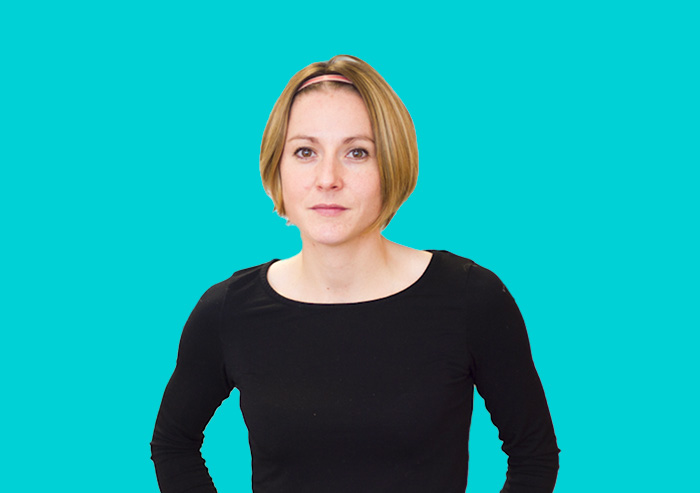 Marie
Sales Manager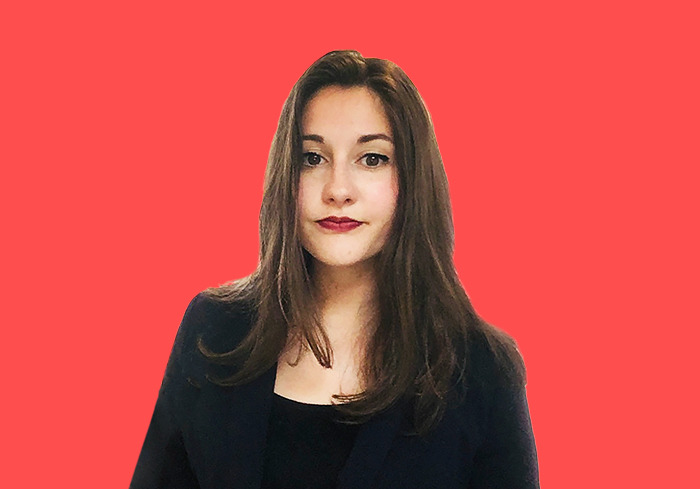 Léa
Field executive
You want us to be in charge of your next projects?
Contact us
Our quality charter
Solutions Terrain applies to
the ISO 20252 standards.
Training
Briefing
Continuous training
Quality controls on interviewers' work
Field follow-ups
Quality control reports
See more details