Test Facilities
In the city center of Toulouse, our test facility is multipurpose and ideal for all of your quantitative researches.
En savoir plus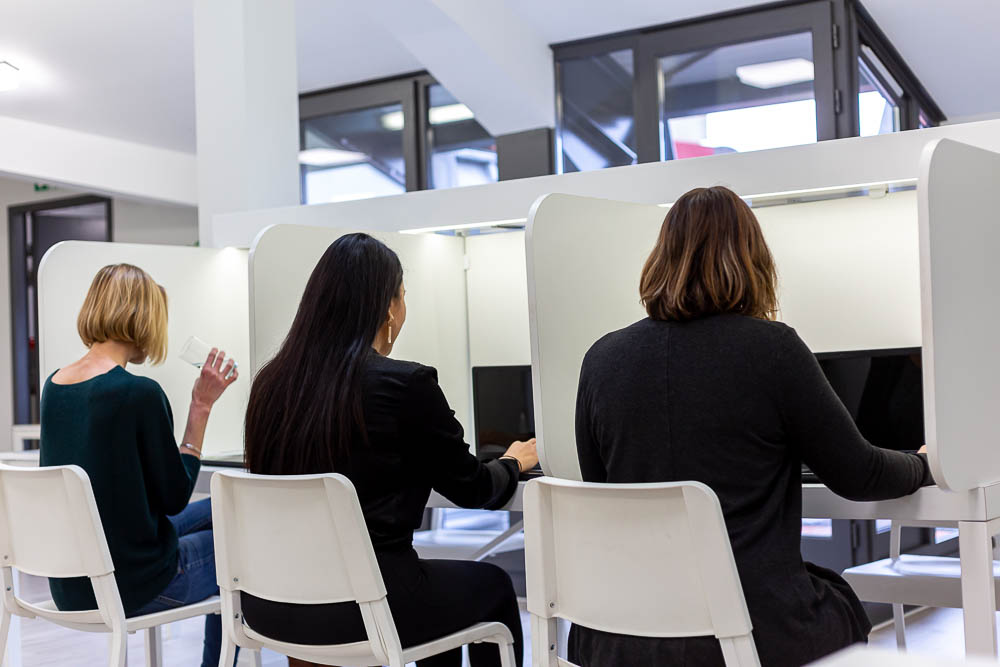 Ideally located, 100 meters away from the metro and parking lots, our test facility perfectly adapts to all of your researches, for street recruitment or pre-recruitment, with consumers or professionals.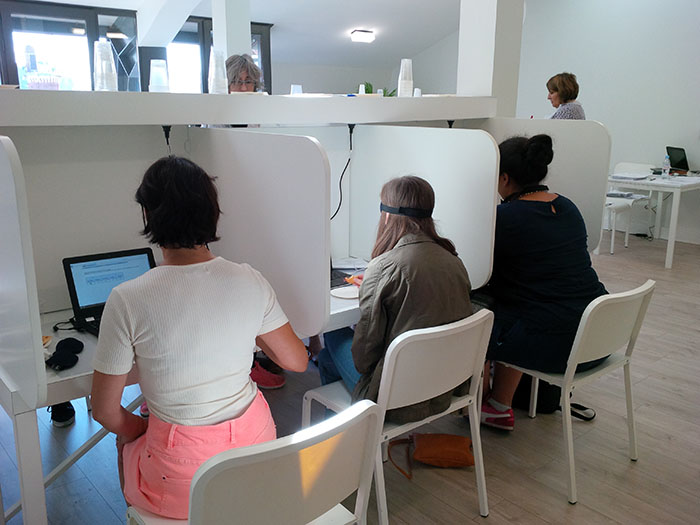 The ideal facility for all your quantitative field projects
Sensory tests
(dry, cooked, fresh, frozen products)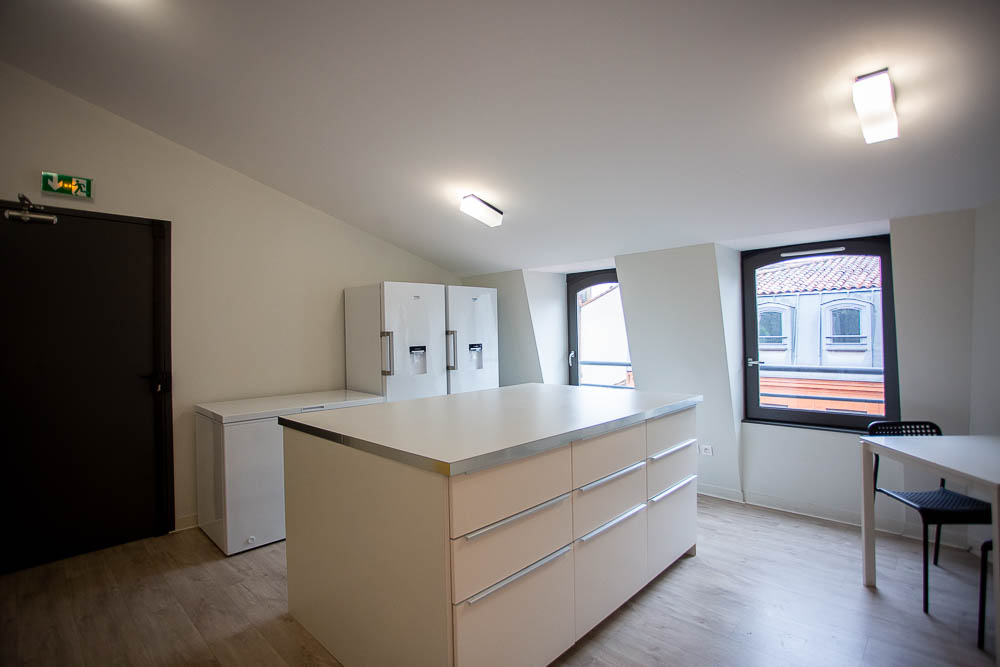 Shelf tests
Any quantitative field projects
with consumers or professionals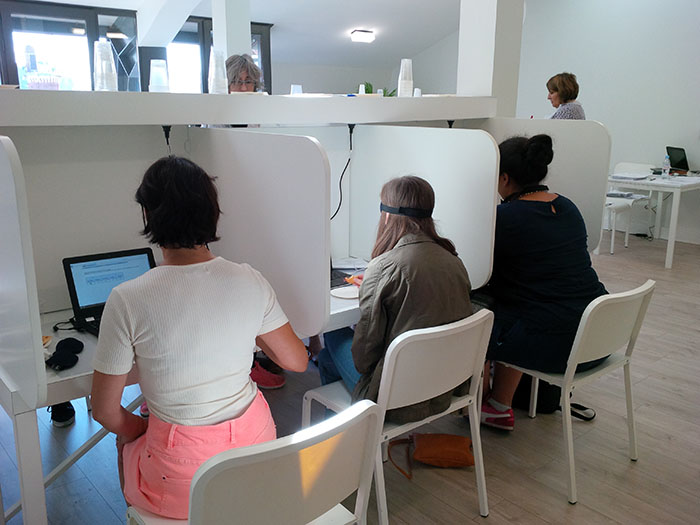 See pictures
A network of partners
In addition to out test facility in Toulouse, we work with a network of reliable partners in the main cities of France.
Our test facility in Toulouse
Is 200 meters away from Capitole and Wilson square
Is 100 meters away from Capitole metro station
is on the main pedestrian/shopping area
with an average of 30 000 passerbys per day (source : Trencube)
180 m2 divided in 3 test rooms and a fully equipped kitchen
The area is completely soundproof and has air-conditioni
Find out more about the facility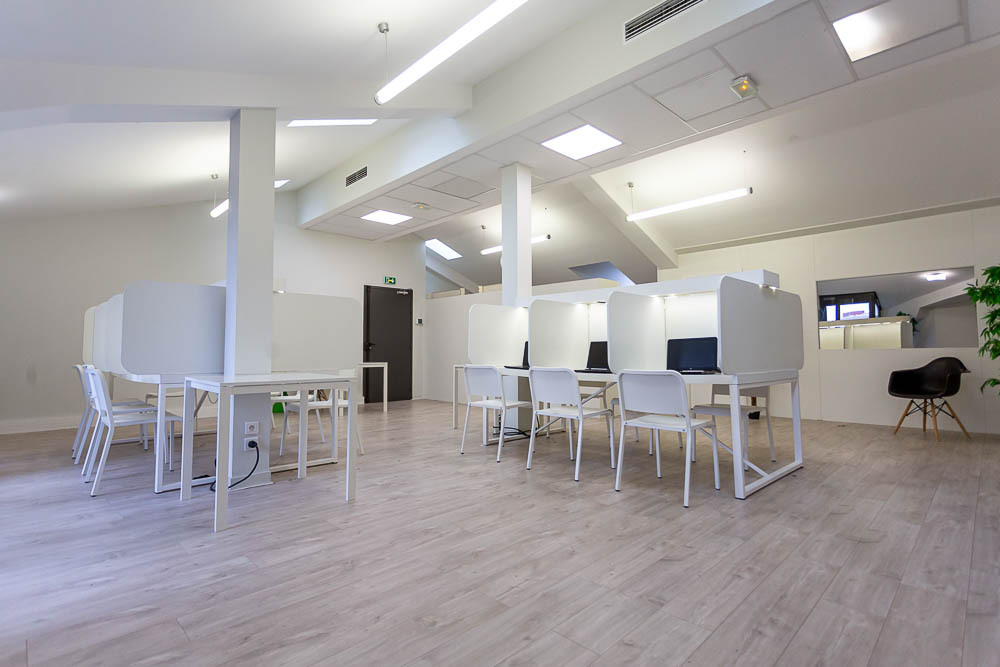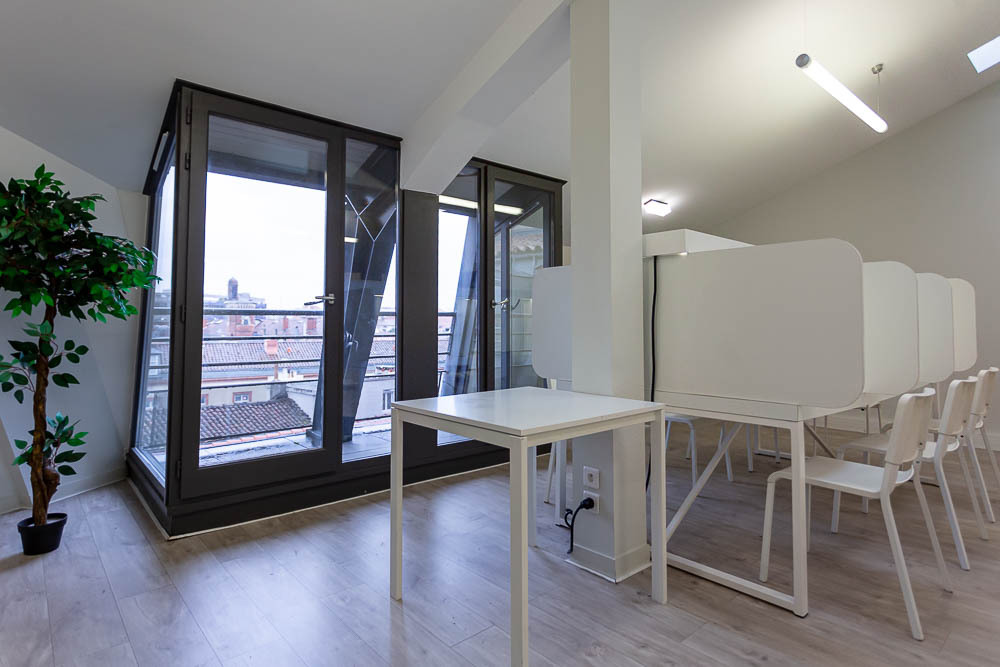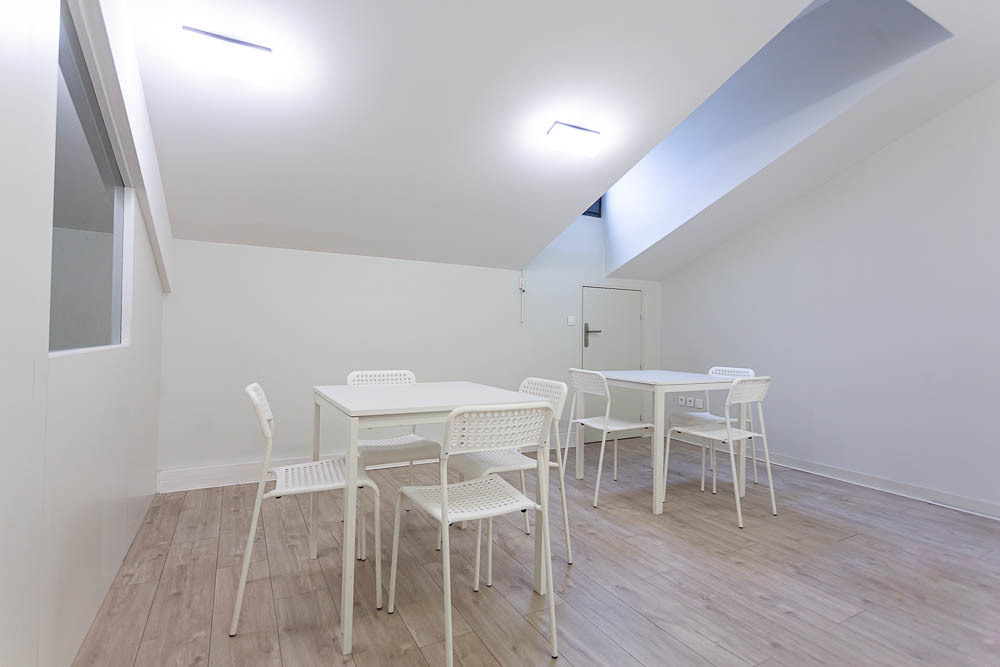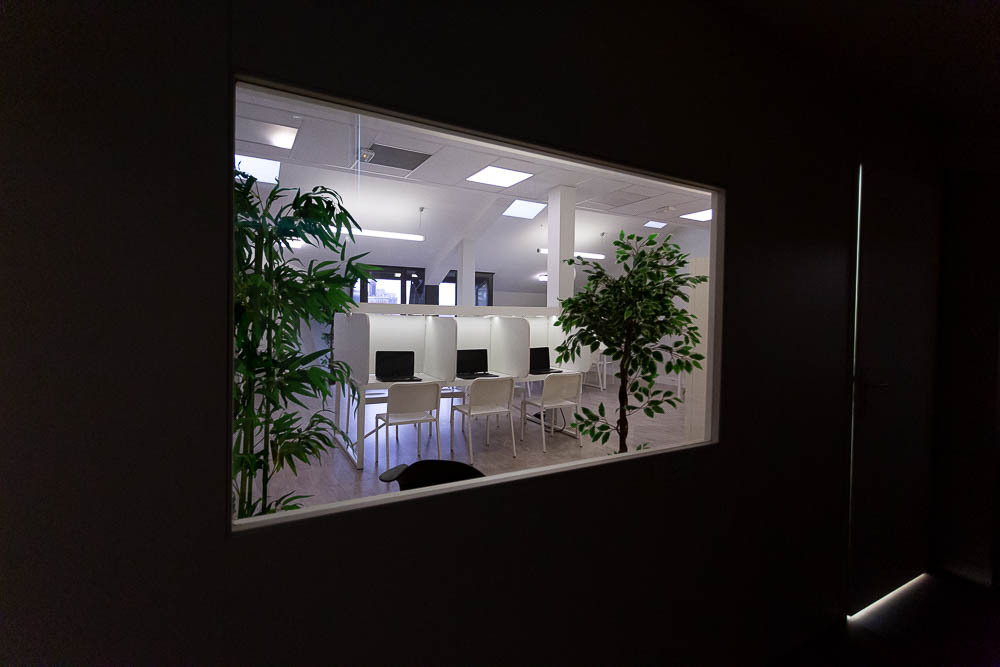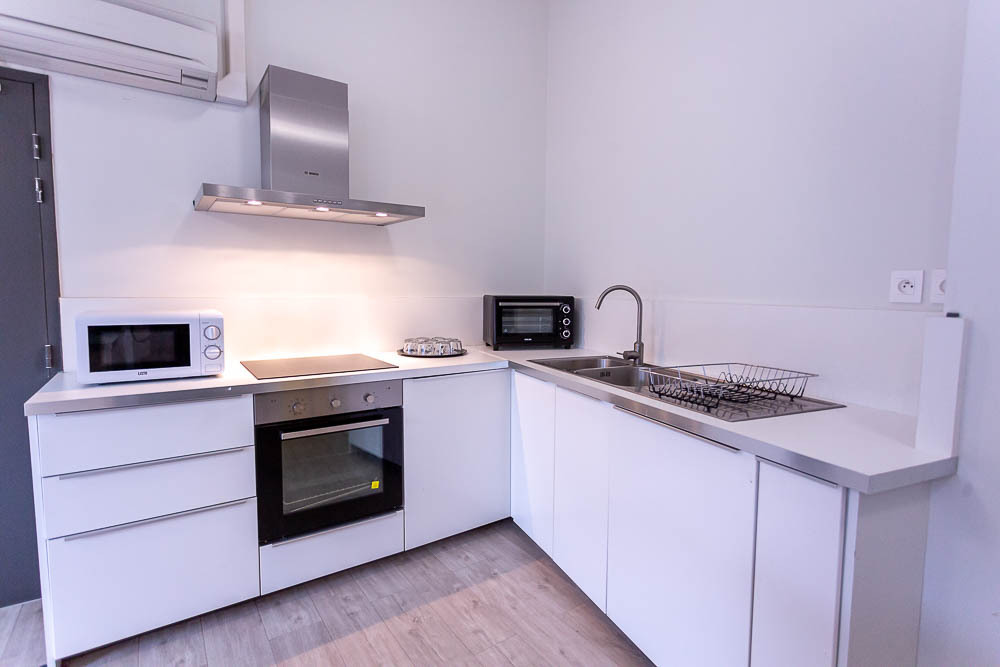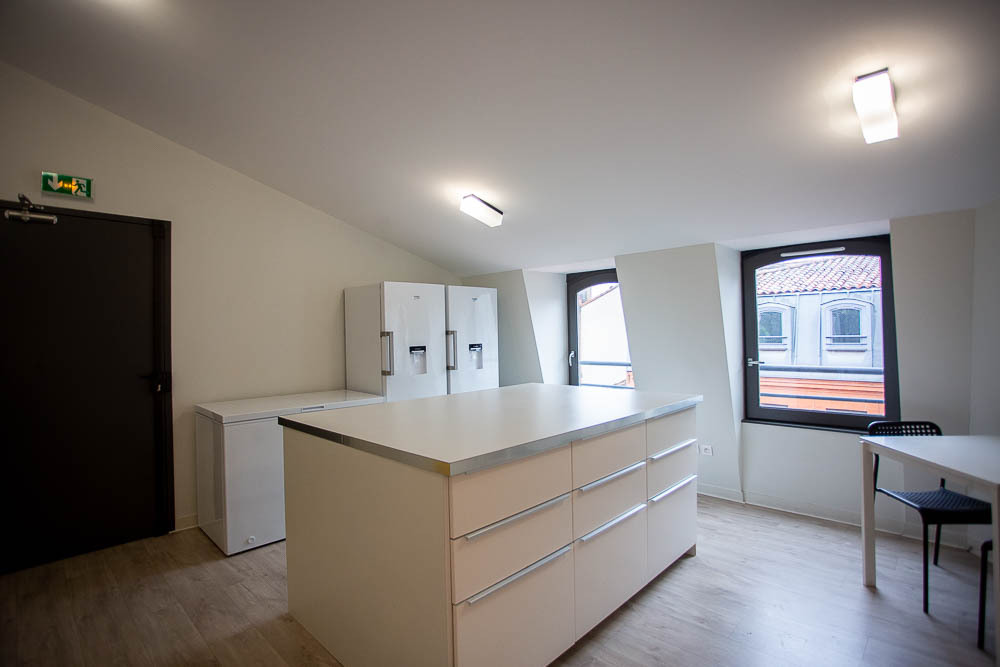 We provide à la carte services
Focus on the most important thing
From simple renting of the facility, to global management of your field project, we partner with you through your project.
Global management of your field project
Provision of test rooms
Recruitment
Fieldwork & supervision / Moderation
Simultaneous Translation
Note-taking and transcription
Catering
You wish to book our facility or wish us to look after your project?
Contact us
Our quality charter
Solutions Terrain applies to
the ISO 20252 standards.
Training
Briefing
Continuous training
Quality controls on interviewers' work
Field follow-ups
Quality control reports
See more details